I shall first address the fact that this is NOT my current home. This is what I would like for my future home to look like.
The outside:
I want a suburban style home. Nothing too fancy, but preferably new.
or
The Living Room:
I want the living room to have green walls with black and white furniture and accessories.
or
or
Love the simple, country feel of that room!
Dining Room: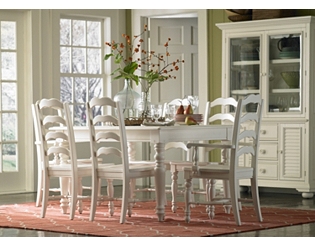 or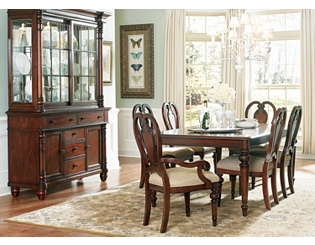 or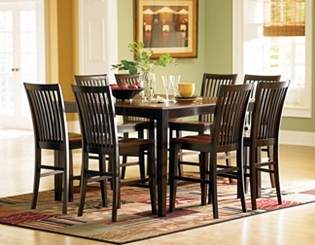 Kitchen:
Definitely want light blue and white!
or
Bathrooms:
Master Bedroom:
or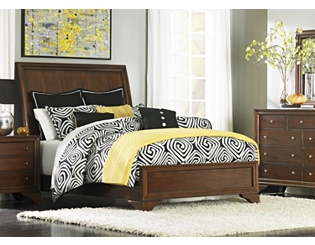 What does
your
dream home look like?